Boxing for kids provides a fun physical activity in a safe learning environment where kids develop confidence, meet friends, discover a sense of self, and benefit from a high level of physicall fitness. They will learn the basics and fundamentals of boxing as they work with dedicated and exceptional coaches with bag work, mitts, cardio conditioning, and in-the-ring no-contact drills. There are two programs: Kids Boxing for ages 6-9 and Youth Boxing for ages 10-13.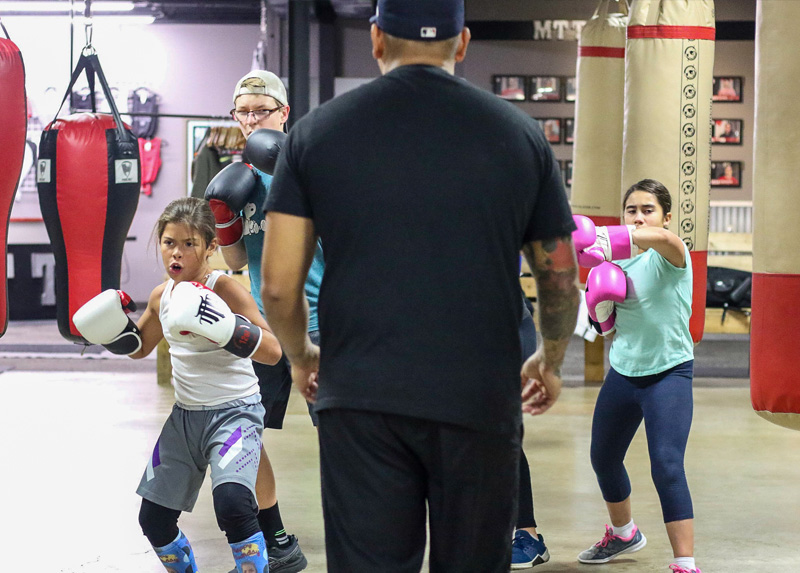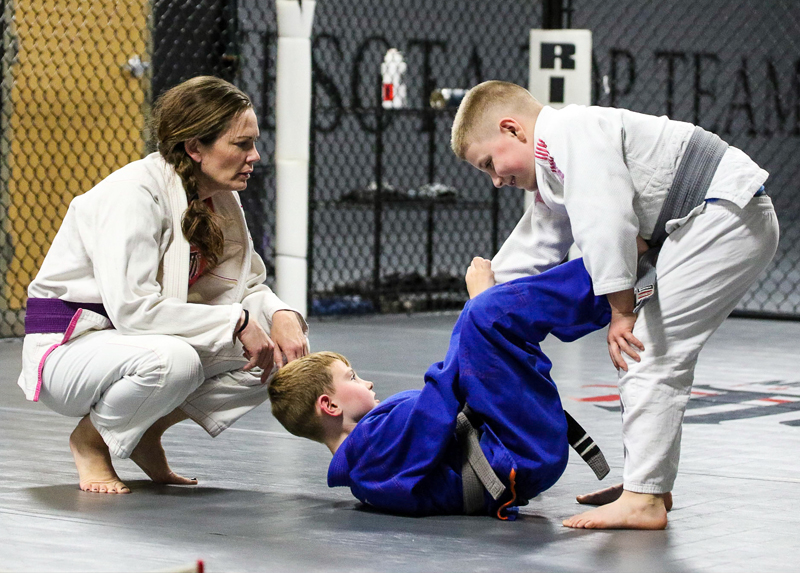 KIDS/YOUTH BRAZILIAN JIU JITSU
.
Youth Brazilian Jiu Jitsu is an exceptional way for kids to learn discipline, control, and self defense all while getting physical conditioning. BJJ is a martial art with real-life application in the form of self defense, body control, strength and conditioning. We offer a fun and safe learning environment with dedicated and experienced coaches. Our kids also compete in local Jiu Jitsu tournaments. Our Kids BJJ classes are for ages 6-13.