Minnesota Top Team
No gimmicks, no fast track--just hard work and great coaching in programs that work. Our instructors provide the best instruction in Brazilian Jiu-Jitsu, Boxing, CrossFit/Fitness Classes, and Personal Training. Whatever your goals may be, we can get you there.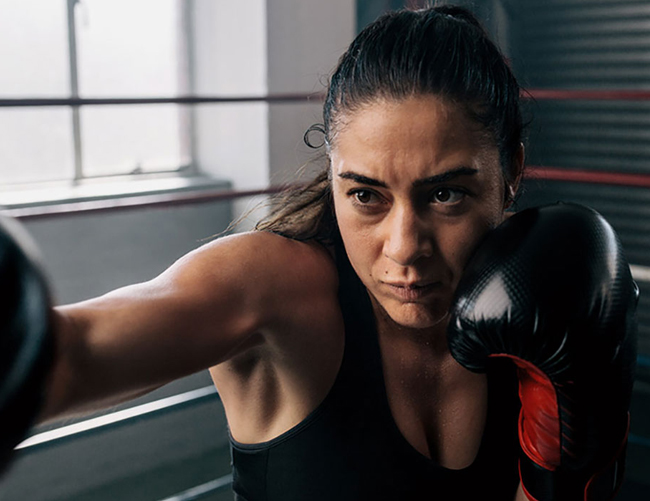 Billed monthly

Boxing

$

200

Adult: ages 14+ Youth: ages 10-13 Kids: ages 5-9
Unlimited Boxing Classes
Includes Open Gym (16+)
Add Competition Boxing for $25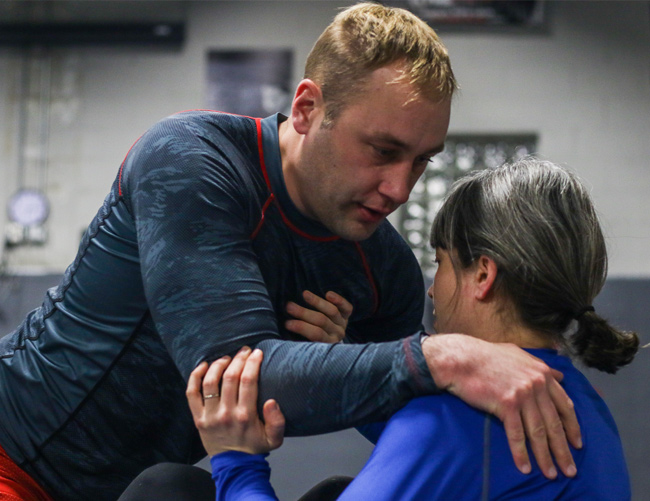 Billed monthly

Jiu Jitsu

$

200

Adults: ages 14+, Kids: ages 5-13
Unlimited Jiu Jitsu Classes
Gi and No Gi classes
Adult Essentials, Advanced and All Levels BJJ Classes
Includes Open Gym (16+)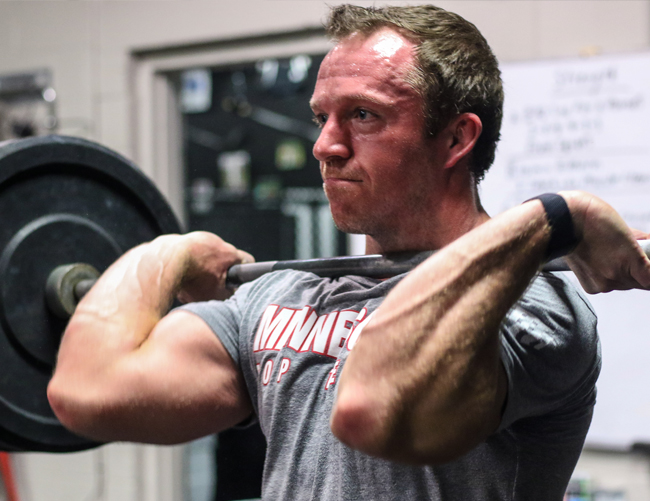 Billed monthly

CrossFit

$

160

Unlimited Classes
Includes CrossFit, Strength and Restore classes
Includes Open Gym
Coaches Spotlight
We are highlighting just a few of our amazing and talented coaches. A complete list of coaching staff can be found under the Boxing, Jiu Jitsu and CrossFit sections.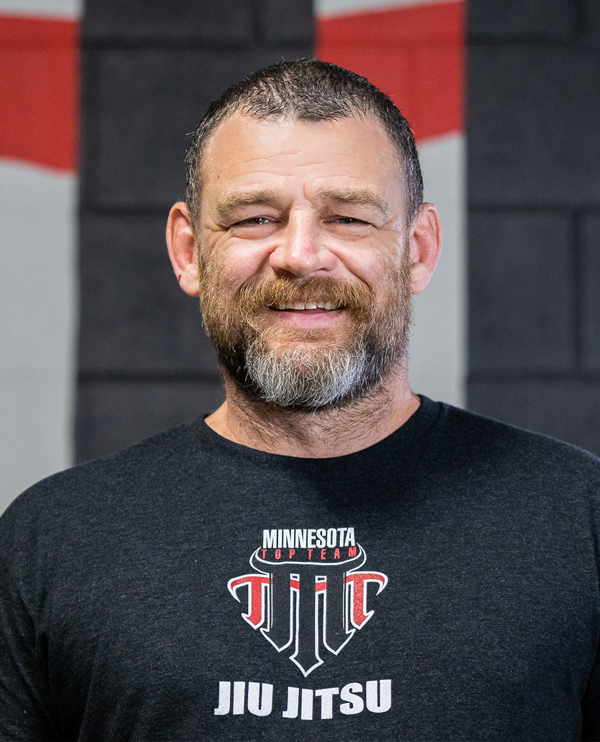 Jiu Jitsu Coach
Jeremy Clark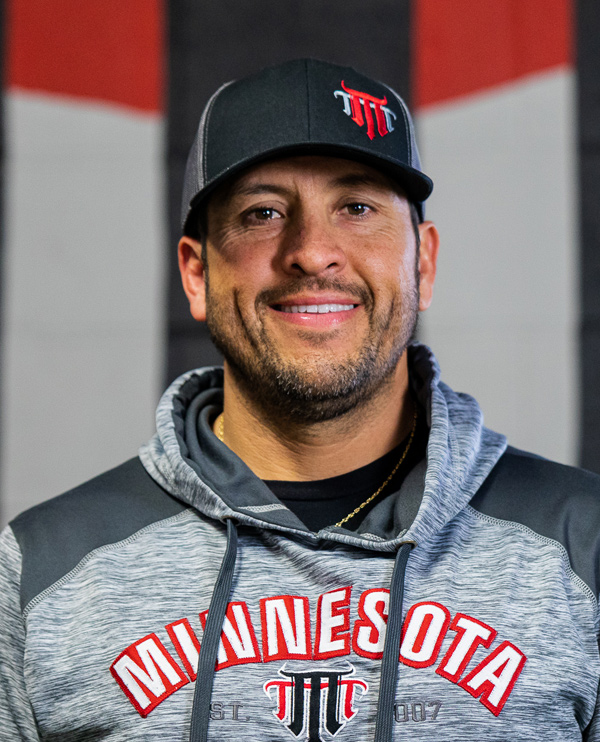 Boxing Coach
Alex Vazquez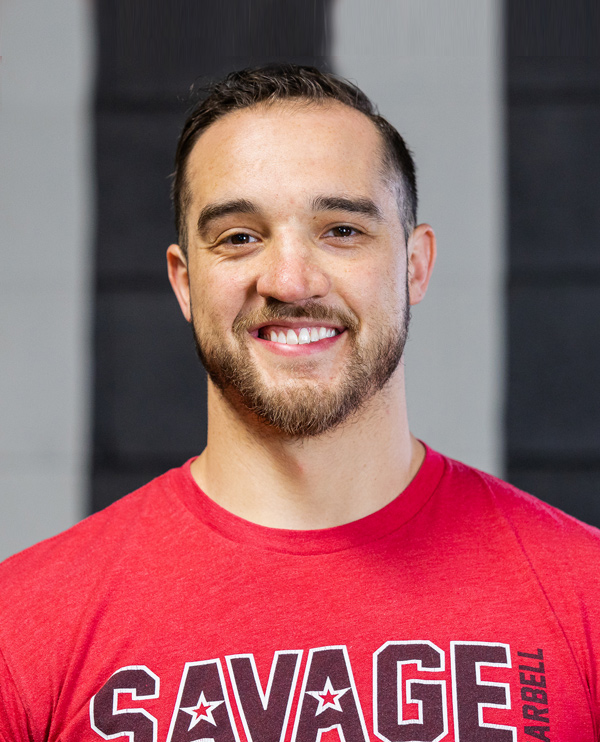 Crossfit Coach
Roderick Holloway
ASK US
ANYTHING
We are always happy to answer any question you may have.
The youth boxing program has been amazing. The instructors expect a lot from the kids but make it fun at the same time. My son has some struggles and since he's started we've seen his confidence and attitude improve so much, along with his physical health. We attribute it so much to him being encouraged and being able to be in an environment he feels great in. He looks forward to coming each time!
Our family loves to be here and have learned so much from all the coaches. We do Jiu Jitsu, Boxing, and CrossFit and truly value the ways being a part of this gym makes our family healthier. We value this business beyond just a gym, it's like a second home.
I've been coming here for two years now, this gym is great. Mostly I've been doing boxing, but I did CrossFit for a while and tried jiu jitsu. I had a good experience with all three, and it's good to have these options available at the same gym. Everybody treats each other with respect, which I think is important, especially in a sport like boxing. Matt F
MTT is a phenomenal place to train; whether you are trying to lose weight, gain weight, get stronger or faster; it is all here. I walked in the door a year and a half ago and my only regret is that I didn't do it sooner. I came in to MTT because of some physical limitations I have and I was hoping to find a gym that could provide the encouragement and assistance to get over/around these limitations. They do this daily!! Thanks so much to Jen, Jeremy and the entire staff of trainers at MTT.
I walked into MTT right around a year ago without any concept of what it would later become for me. It has exceeded all expectations. I have a new found respect for myself through the teachings of Jiu Jitsu, new friendships, and as close to a home as a gym can be. I believe anyone that is looking for a place where they can better themselves, surround themselves with a positive influence, and enjoy working out will find what they are looking for here.
We trained at several other gyms prior to coming to MTT and this one is, by far, the best. While the training is excellent, it's the people that make this gym what it is. The coaches are knowledgeable, technical, and patient. Everyone at the gym is friendly, welcoming, and supportive; and I can't say enough about the owners. They take the time get to know each individual at the gym and always personally greet everyone. They are very involved and hands-on with the staff, coaches, and students and also train themselves. They genuinely care and go above-and-beyond for others. I recall a day when my husband said I should be training three times a week and I laughed and dismissed the suggestion. Now, I try to get in 3-4 times a week and really enjoy it.