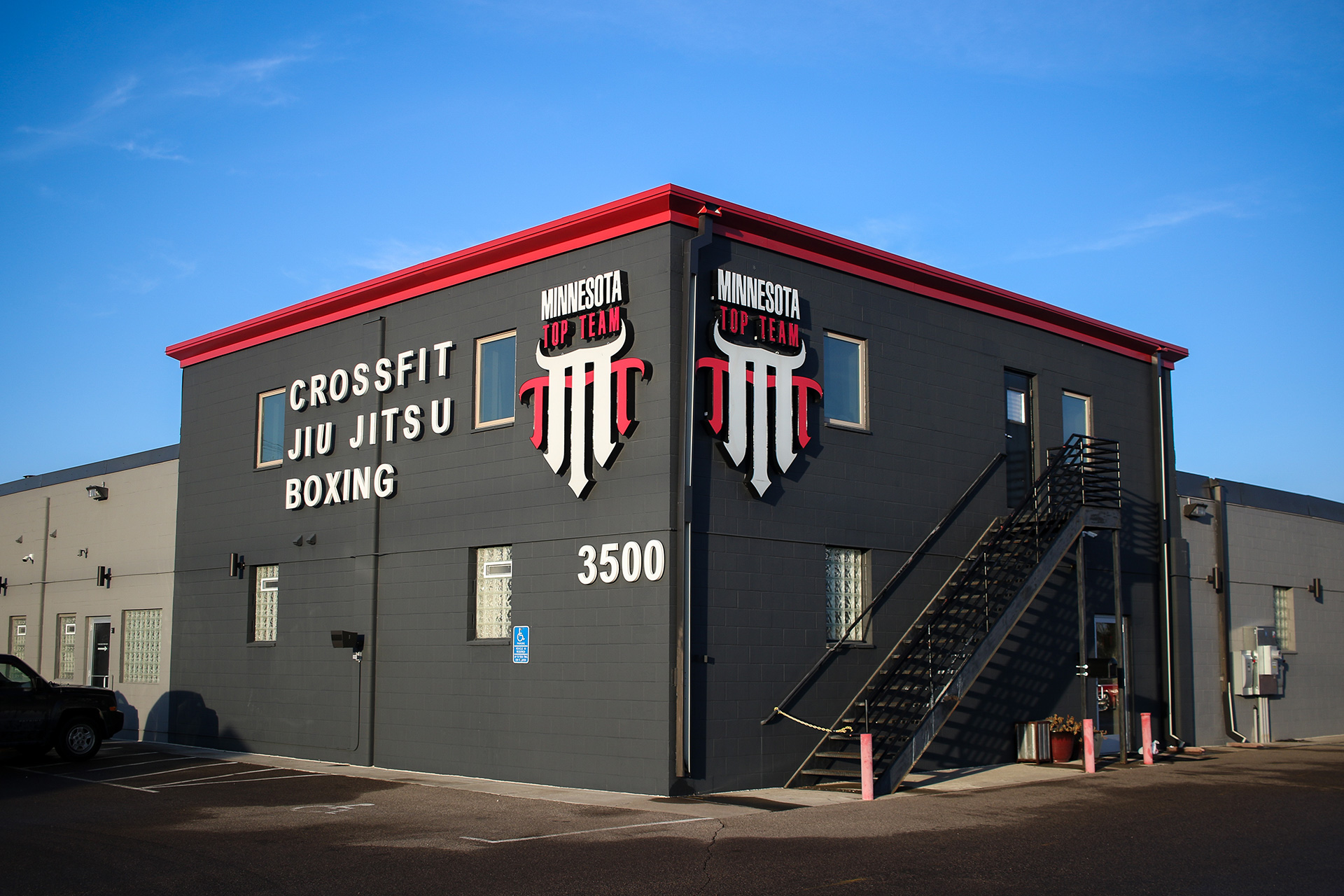 New Year means lots of new things here at MN Top Team.
We try to keep you updated on all the things happening in the gym so you won't miss a thing.
Did you see the new website?!
If you're reading this then you're already on the new site! Take a minute to poke around and check out the very smooth new website experience. We have included all of our own members and coaches throughout so go see if you or your gym mates are about to become internet famous. We cannot thank MTT BJJ Coach, Dillon Saxhaug, enough for all the time and energy he has put into creating this beauty and for his patience in training the not-at-all-techie Jennie in all things website updates. Also thank you to Matt Brouse at Porrada Photography for the great pics. We LOVE the new site and hope you'll take a minute to look. Please give us your feedback!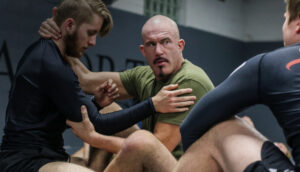 You likely didn't know a new garage door could be THIS exciting. But truth be told, not much gets us more excited than making upgrades to our girl, MTT. The new glass garage door has been on our dream list for a couple years and we are so happy to have been able to get this done this year. It's GORGEOUS and feels like we should be sipping latte's or IPAs while hitting bags. The light coming in is so amazing we've decided to do the back garage door this spring too. Let there be light! And warm sunny days!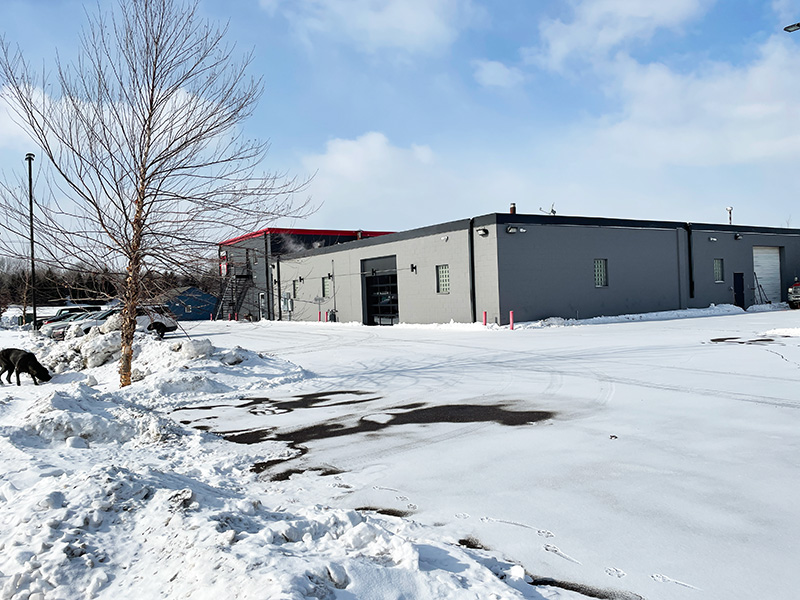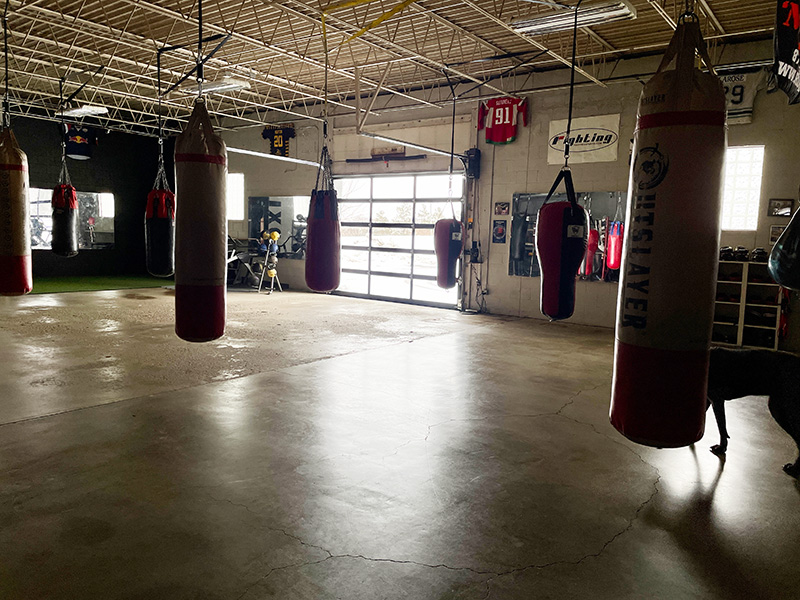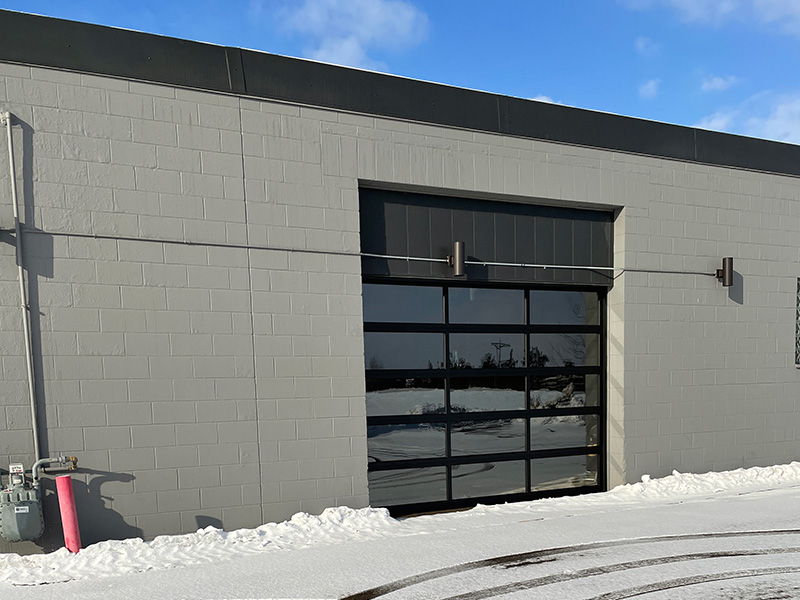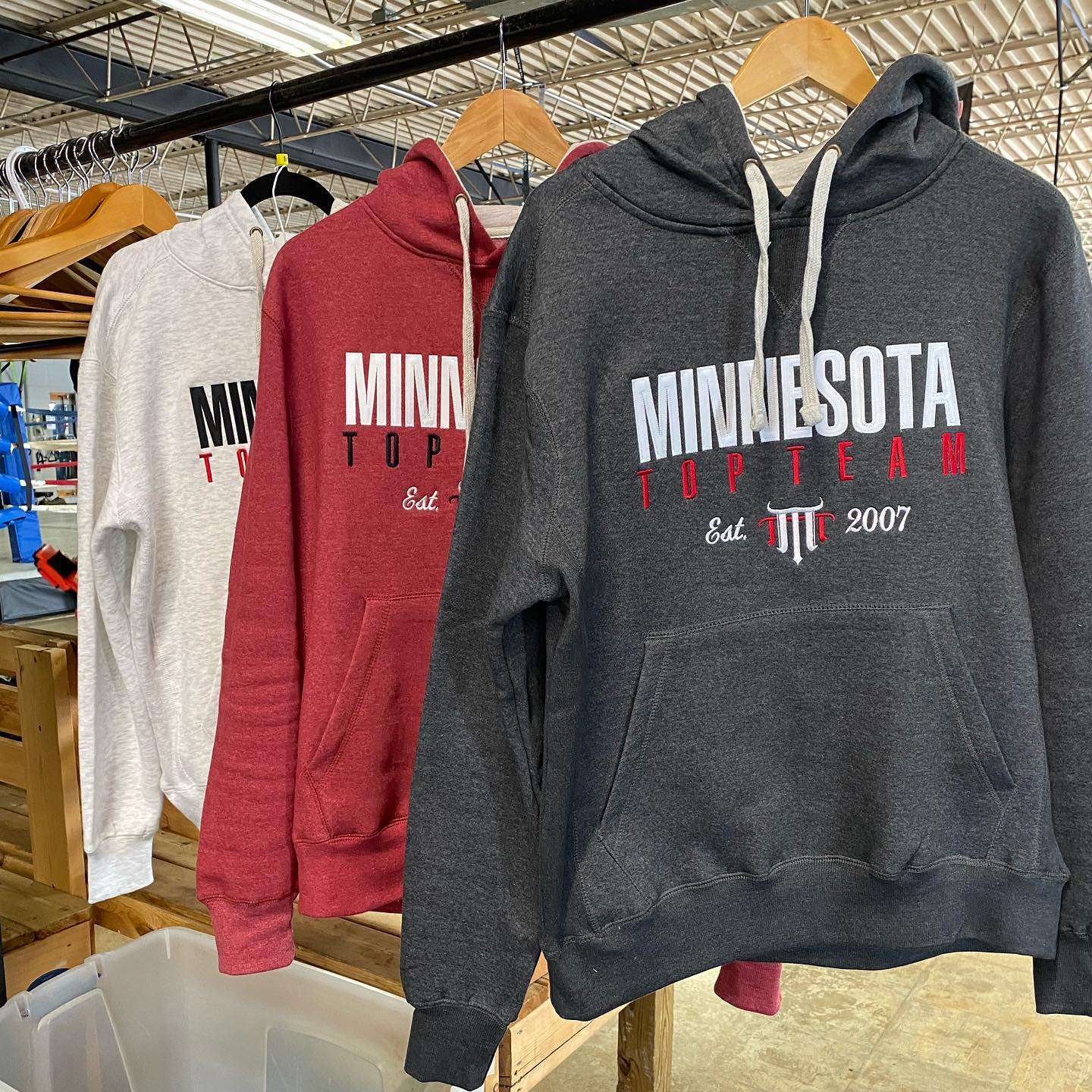 SOME IMPORTANT ANNOUNCEMENTS
1. The new MTT Hoodies and hats have arrived! If you didn't pre-order one we ordered a few extras so get them while they're hot – and while it's still stupid cold outside.
2. The Saturday morning RESTORE class is now open to everyone with an active membership! If you are in Boxing, CrossFit, BJJ, or Open Gym you may attend the 30-45 minute Restore classes at 9:15am. Mobility is something we could all benefit from at the end of the week so get in there. Make sure to sign up on the Google Sheet!
3. CBD is everywhere and in everything and we've got some for sale here at the gym too. Carpe Diem is a local company doing some big things and their products are top notch. We've got gummies, muscle cream, drops, and roll on muscle gel to help keep you ready to train.
4. Remember the first class is free in each program for everyone so grab that friend that keeps asking you about the gym and bring them in to check it out. Summer is coming, let's go!