Minnesota Top Team's Jiu Jitsu program is proud to be affiliated with M-Theory Martial Arts. We offer both Kids and Adult Jiu Jitsu classes in Eagan, MN in an environment where we welcome all levels--from the novice to the advanced. Our adult memberships include essentials classes, advanced classes and all-levels classes. Our coaches are dedicated to their craft and provide top-notch instruction to every individual on the mat. Check out our instructors.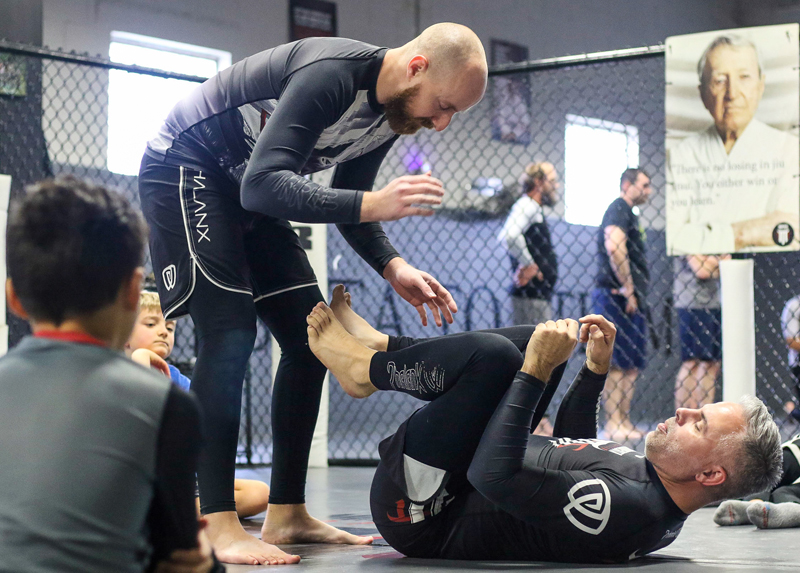 KIDS BRAZILIAN JIU JITSU
.
Our kids Jiu Jitsu classes are for kids ages 6-13. Teaching Brazilian Jiu Jitsu to kids is one of the most effective means of self defense, confidence, physical activity and bully prevention. We take pride in teaching the kids life skills that include respect for others and for self, self control, hard work and determination along with providing a fun atmosphere for learning and growing. The first Kids Brazilian Jiu Jitsu class is free, get started today.