Boxing Coaches
All of our boxing coaches are boxers with actual boxing experience.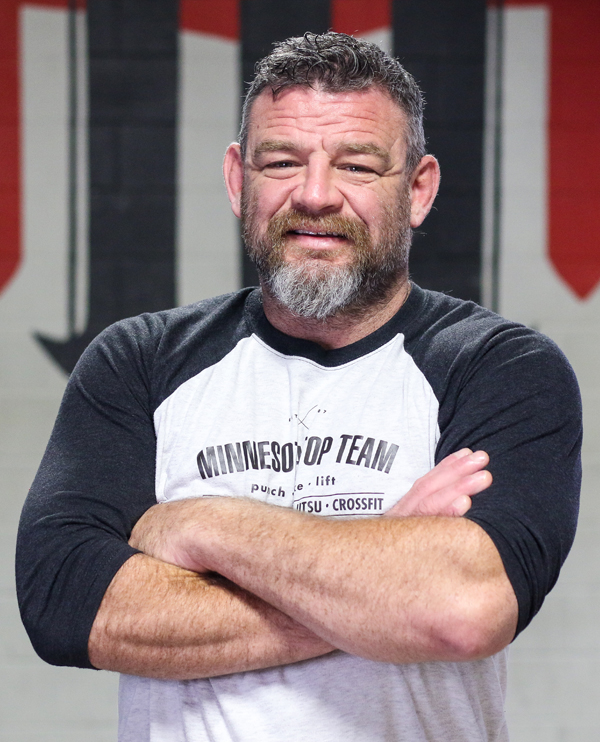 Boxing Coach
Jeremy Clark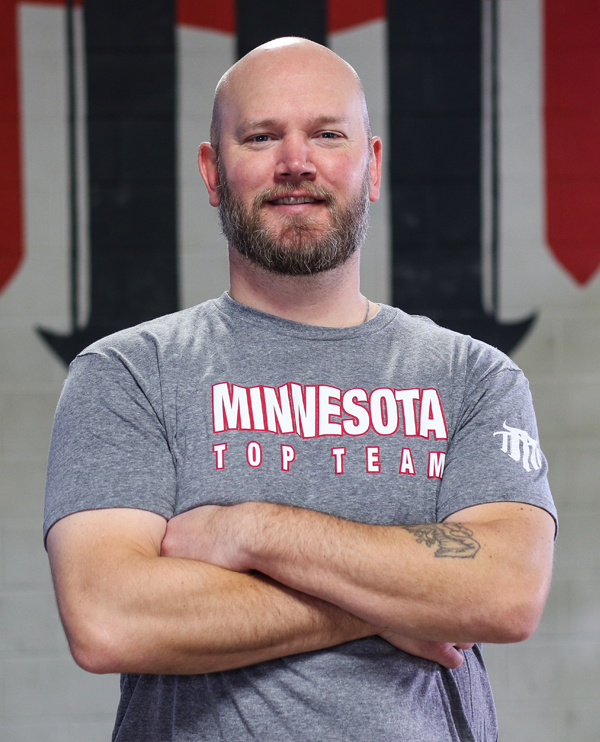 Boxing Coach
Roy Dunlap
MTT Head Competition Boxing Coach
Started Boxing in 1997
Fought USA Boxing, Uppermidwest Golden Gloves, Ringside World
Championship.
Coaching Boxing and Fitness since 2000
Coached hundreds of matches, with countless wins and multiple championships.
USA Boxing Official, Referee and Judge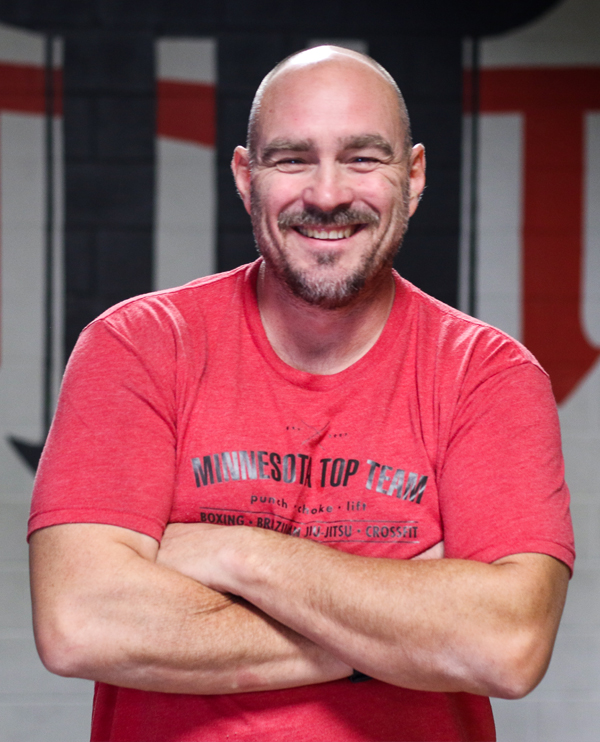 Boxing Coach
John Schimon
Coaching Boxing since 2008
22 Amateur Boxing Fights, 3 Pro Boxing Fights
Masters in Exercise Science
Available for private boxing training.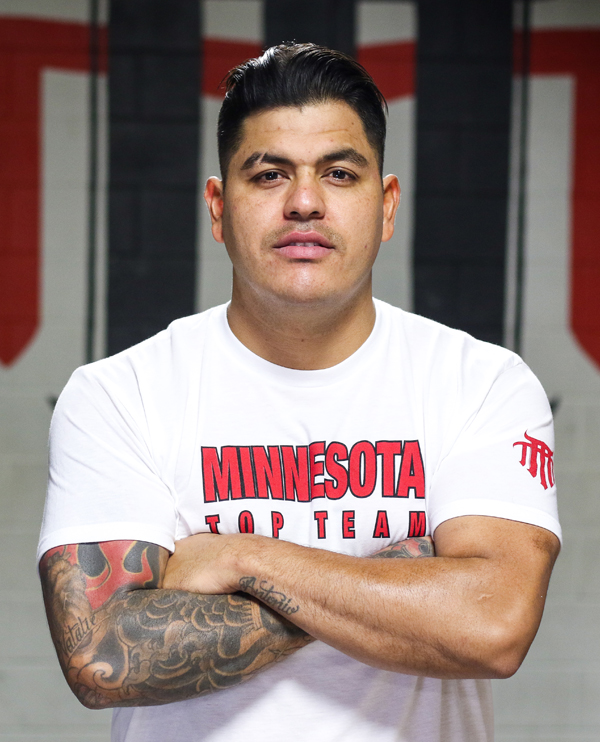 Boxing Coach
Jesse Torres
85 Amateur Fights
Professional and Amateur Coach since 2011
All levels of training experience from amateurs to world
champions
Owner of Mexifino custom boxing glove company
Available for private boxing lessons (kids and adults)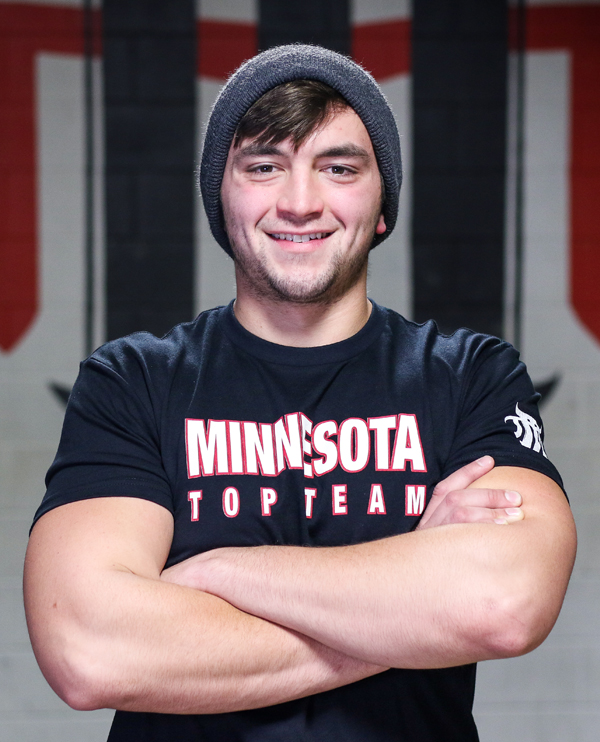 Boxing Coach
Cadin Vowels
Boxing since 2018
Amateur fights: 12 wins 4 losses
2x Upper Midwest Golden Gloves Champion
Coaching Boxing since 2020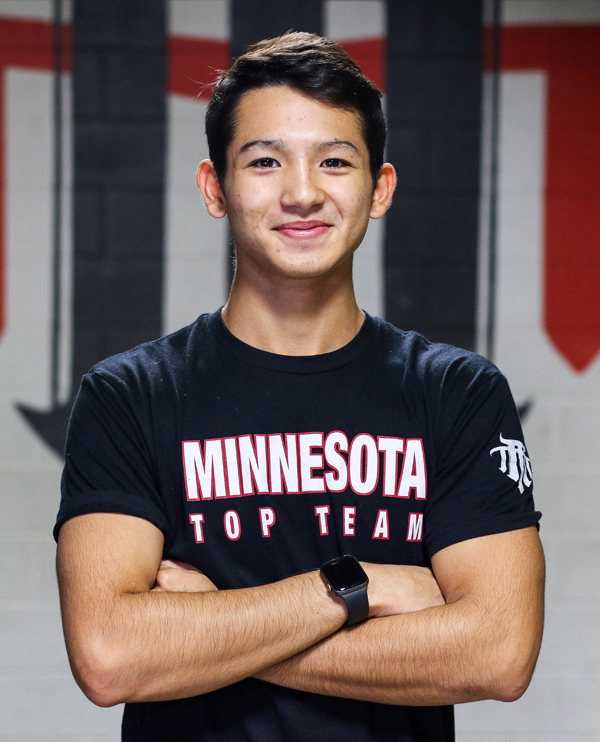 Kids Boxing Coach
Eddy Valenzuela
Boxing since 2012
60 amateur fights
4x Silver Glove Champion
36x MN State Champion, 5x Region 4 Champion
Coaching Boxing since 2017
2022 Upper Midwest Golden Glove Champion
Available for private Boxing training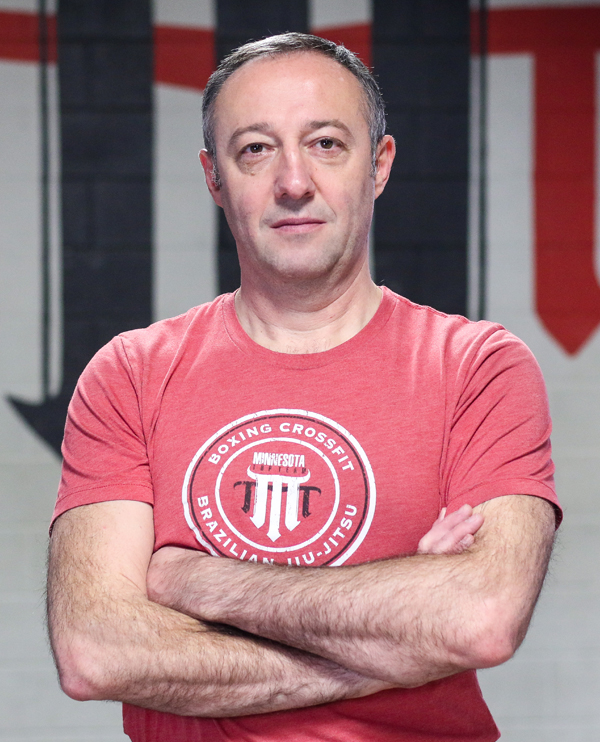 Boxing Coach
Slava Gekht
Boxing since 2009
Assistant Boxing Coach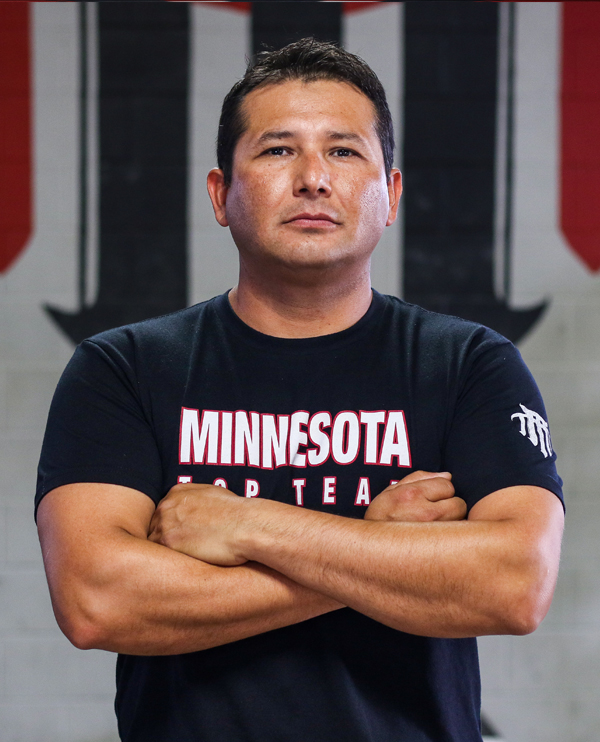 Boxing Coach
Cesar Valenzuela
Assistant Competition Boxing Coach